Shipwreck: Saronic Sea
Skip Gillham Vineland, Ontario, Canada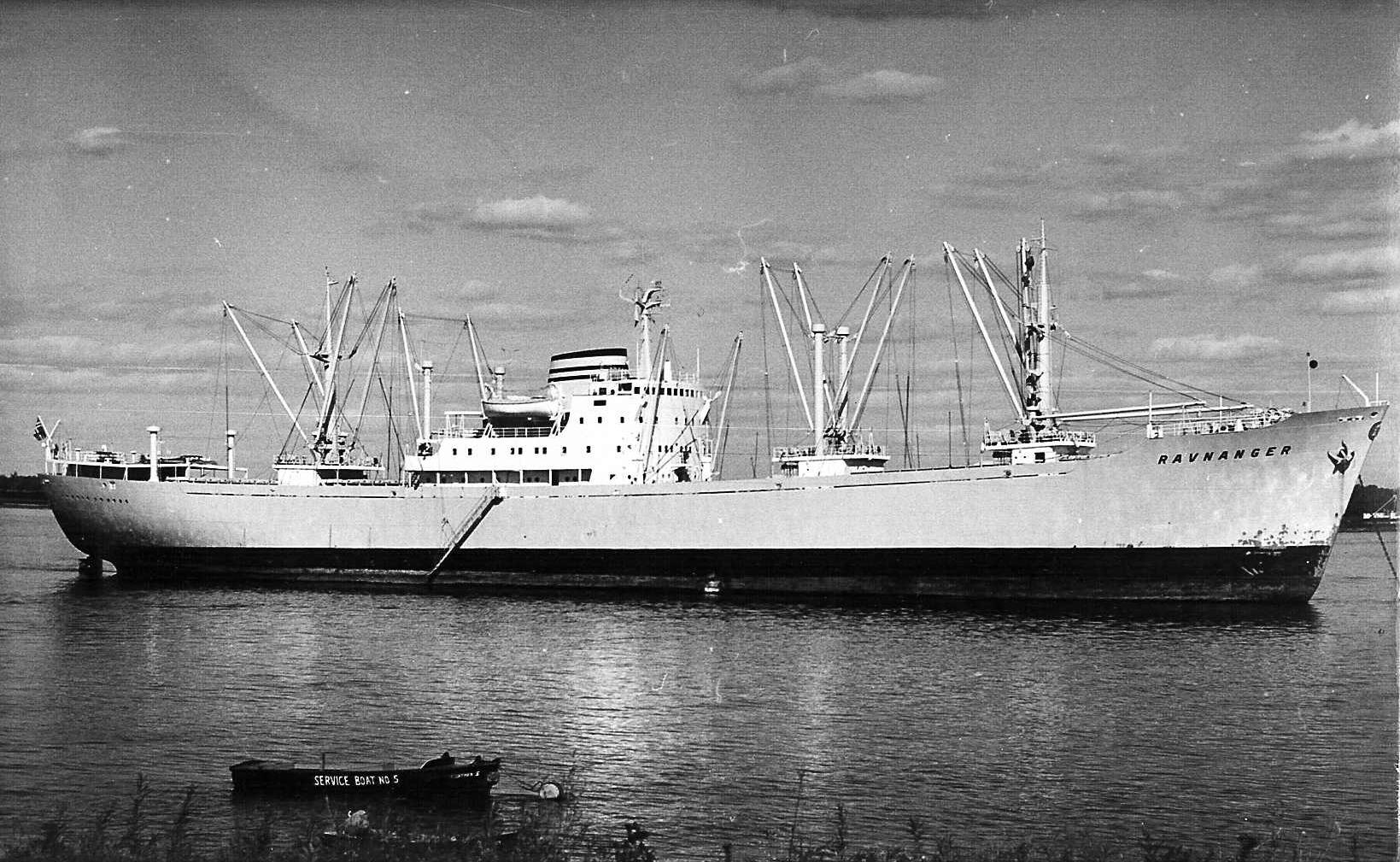 Mariners usually think they are safe when they are at anchor, but that is not always the case. Sometimes a ship may be struck by another that is underway or sometimes the anchors fail to hold and put the ship and its crew in peril. The Saronic Sea, an ocean going visitor to the Great Lakes, was a victim of the latter.
Saronic Sea came up the St. Lawrence Seaway for the first time in 1979. The Greek flag freighter was delayed by heavy traffic in the Welland Canal on its way to the upper lakes so it went to anchor off St. Catharines, Ontario, at the northern end of the waterway, to await its turn to proceed upbound.
While the "Gales of November" are best known for their history of destruction of vessels on the four Great Lakes (Erie, Huron, Michigan and Superior) above the Welland Canal, Lake Ontario is considered the least threatening of the five inland seas.
Riding in ballast and high in the water, Saronic Sea was a fine target for a late fall storm on November 16, 1979. The anchors dragged as the ship was blown into shallower water and was soon aground on a shale ledge about 400 yards off the foot of Geneva, Street, in St. Catharines. It is shown there in a photo by Barry Andersen.
A traditional way to refloat a ship in such a predicament is to remove some of the cargo. This was not an option since there was none. Tugs were called to the scene but their early efforts were unsuccessful. Finally, with the Seaway soon to close for the winter, a stepped up effort successfully refloated Saronic Sea on December 6 and the ship was able to escape the Seaway for repairs on the St. Lawrence.
A survey at the Davie Shipyard in Lauzon, Quebec, found 36 hull plates had been damaged as well as four propeller blades. Saronic Sea remained on the St. Lawrence undergoing repairs until spring.
The 476 foot long by 62 foot wide freighter had previously come to the Great Lakes as Ravnanger. It had been built in Sweden and completed in 1963 for Westfal-Larsen & Company of Norway. It ventured through the Seaway for the first time in 1964 and returned the next year and again in 1967. Ravnanger is shown in a photo from the collection of Alex Duncan.
The vessel had been sold to Greek interests in 1978 and renamed Saronic Sea. After repairs following the grounding, the ship continued service on deep sea runs until it was shelled by mortar fire at Basrah, Iraq, on September 25, 1980. It sustained heavy damage to the pilothouse and cargo holds and became a total loss as a bystander in the Iran-Iraq war. The ship was noted as "sunk" in the Shatt Al Arab in 1993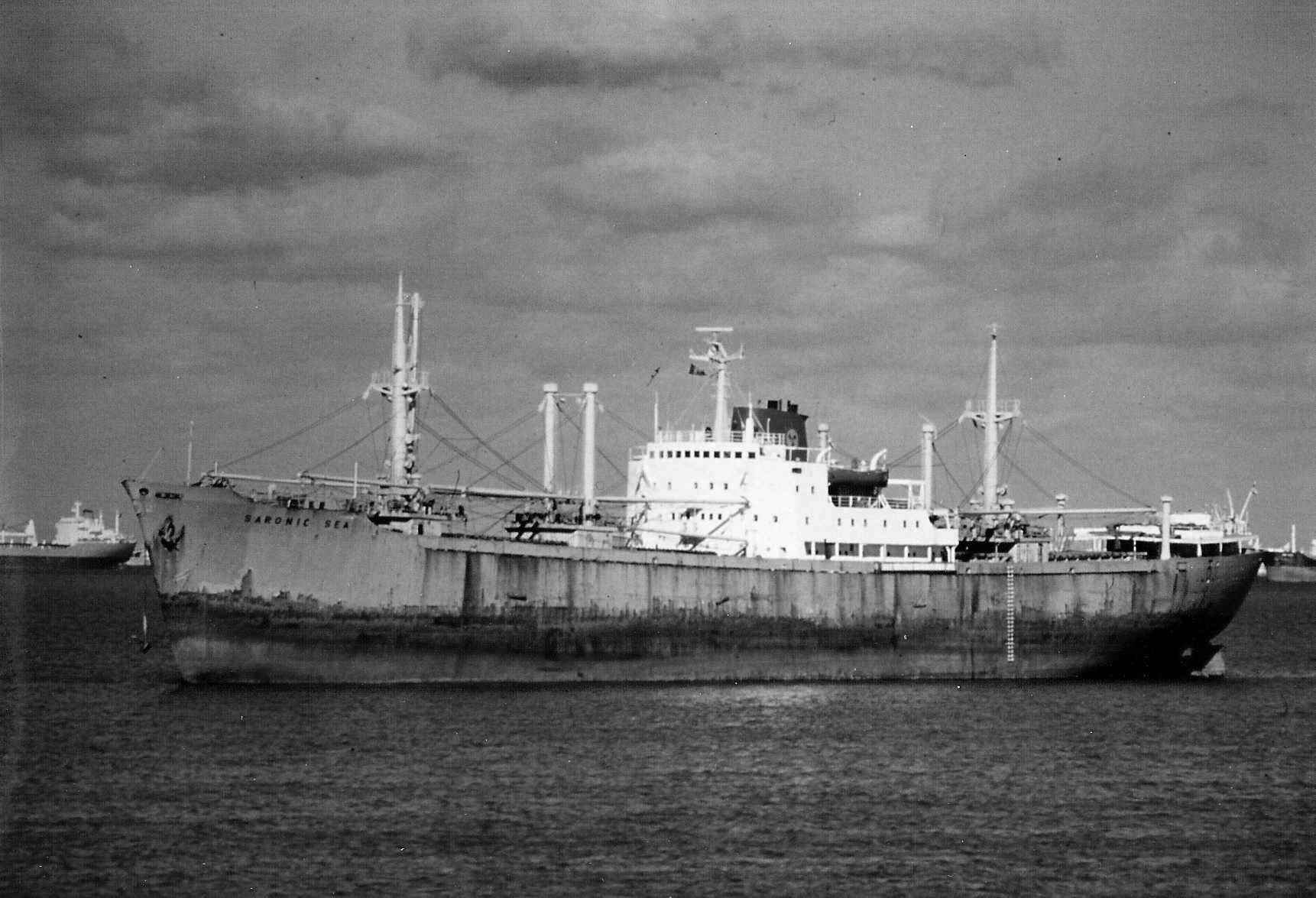 Back to top